myBAS Stage Bus Services is a programme by Ministry of Transport in an effort to improve the quality of bus services in Malaysia. As of 2022, it has been implemented in Kangar, Ipoh, Seremban, Kuala Terengganu and just launched in Johor Bahru on March 2022.
myBAS Kangar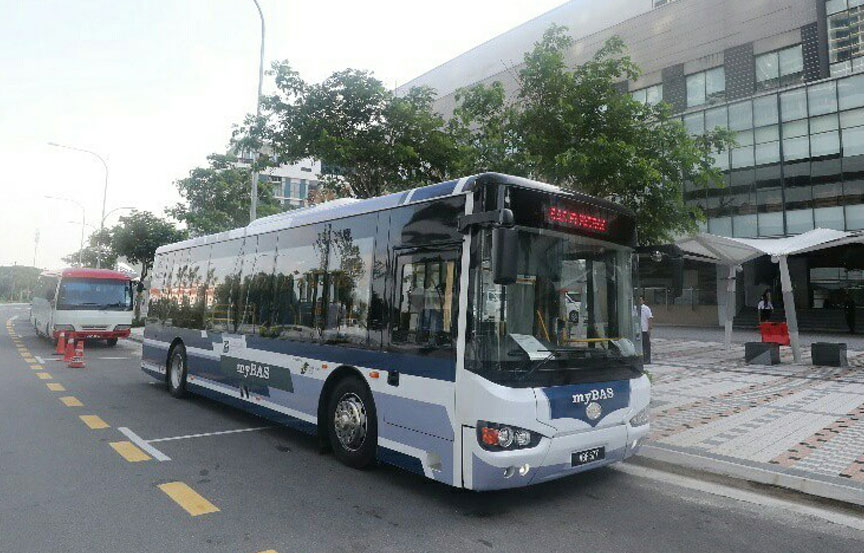 MyBAS operations in Kangar began on August 1, 2015 and has seen a significant increase in passenger numbers. The myBAS service in Kangar has also increased access and coverage from a total route distance of 124 km to 337 km. It provides better access to urban and rural communities through the provision of 6 main routes and 4 intermediate routes.
---
myBAS Seremban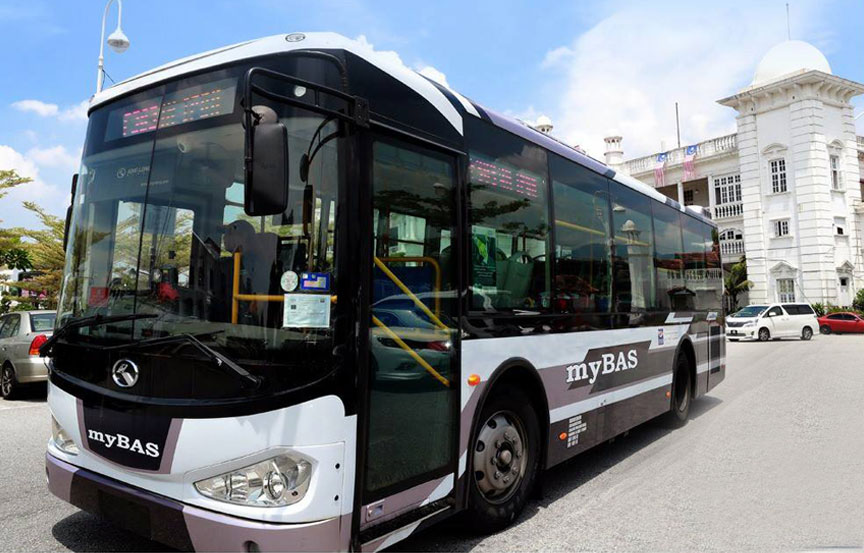 The MyBAS Seremban service started operating in January 2016 and covers a total of 21 routes (17 main routes and 4 intermediate routes) compared to the previous 19 routes and covers a distance of 656 km compared to the existing 459 km.
---
myBAS Ipoh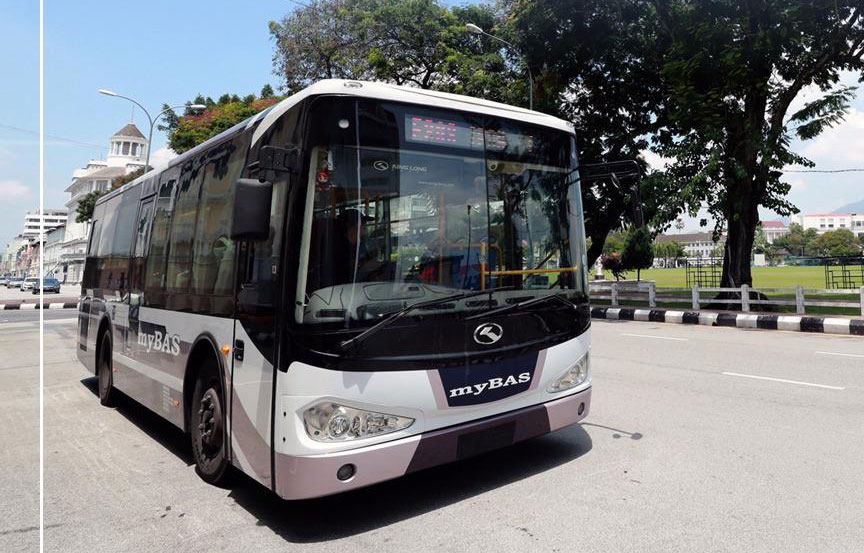 The myBAS Ipoh Phase 1 service started on 1 June 2016 and Phase 2 on 1 September 2016. The myBAS Ipoh service covers a total route distance of 312 km compared to 132 km previously and offers 12 main routes and 7 intermediate routes (feeder). In February 2018, the myBAS Ipoh 2.0 service was introduced which covers 16 routes (11 main routes and 5 intermediate routes) and covers 368 km.
The myBAS service in Ipoh offers improvements in terms of integration, the introduction of a wider network of bus routes as well as making the bus service reliable for users.
---
myBAS Kuala Terengganu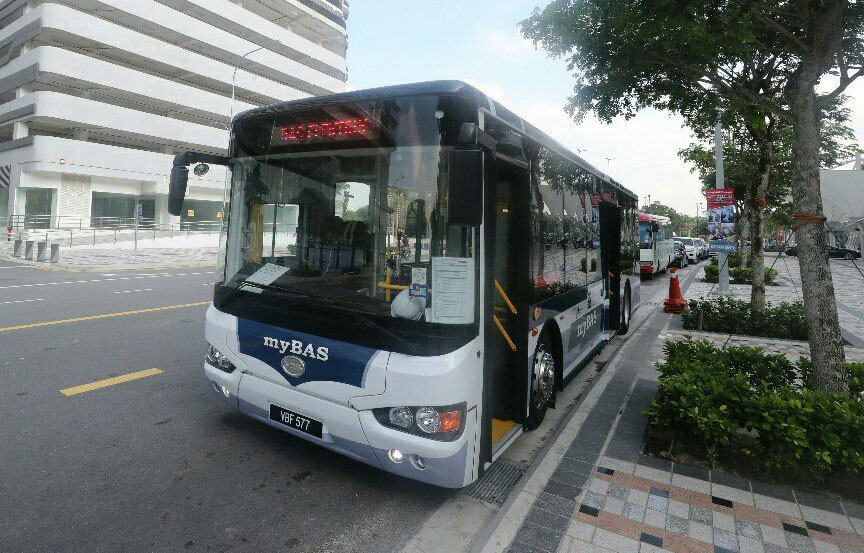 The myBAS Kuala Terengganu Phase 1 service was operational on 11 March 2018. The new main routes are T102 from Kuala Terengganu to Merang Jetty and T301 from Kuala Terengganu to Marang, along with routes T202 (Kuala Terengganu-Bukit Payung) and F100 (routes intermediary Kuala Terengganu) which started operations on March 1, will complete the implementation of Phase 1 of myBAS Kuala Terengganu, with a cumulative distance of almost 100 km. Eleven (11) minibuses with a capacity of 38 passengers have been prepared for the implementation of Phase 1.
---
myBAS Johor Bahru
Johor Bahru is the latest city to receive the roll out of the new myBAS service March this year. The roll out of 128 units of the myBAS in Johor Bahru will involve 19 routes in five corridors, which are Kota Tinggi, Masai, Kulai, Gelang Patah and Pontian. The route network is 1,052 km long and intervals are set between 20 to 30 minutes during peak hours, and 30 to 60 minutes off-peak.